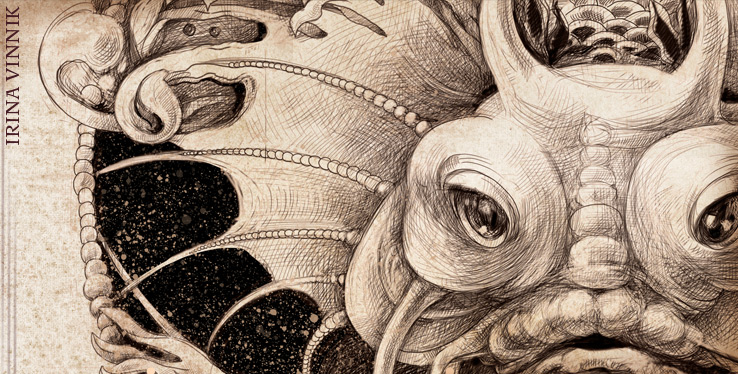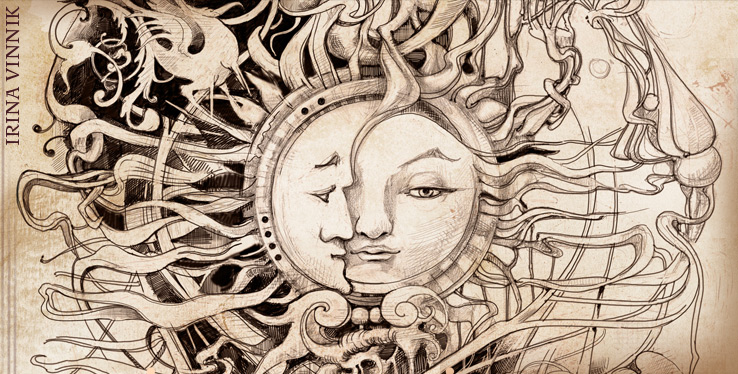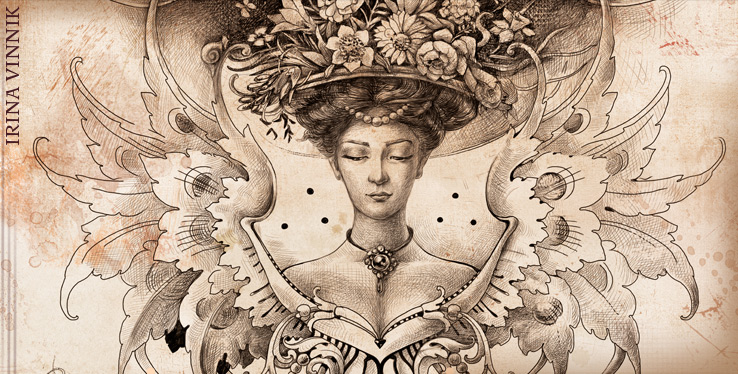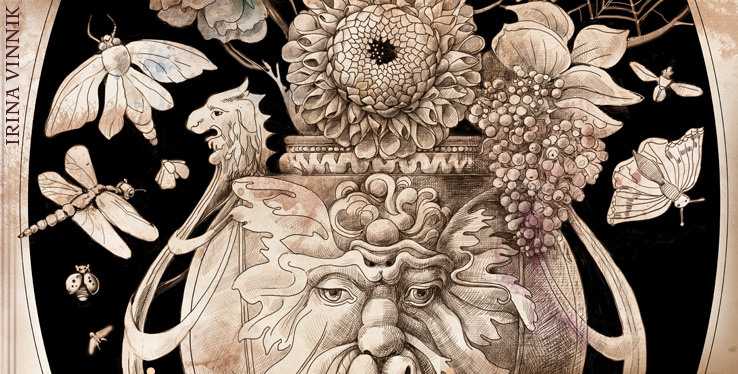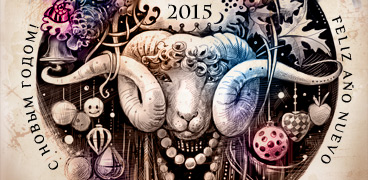 Happy new 2015!
Wish you happiness, prosperity and creative success! You can download full version my greeting card here.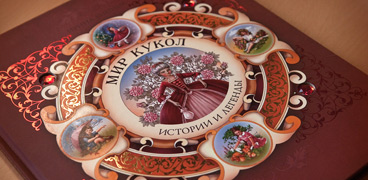 The World of dolls. Stories and Legends
Once upon a time there appeared dolls. As well as people, they are absolutely different - beautiful and funny, impulsive and cruel, emperors and clowns, heroes and cannibals. They can be either actors, or models, or toys. Doll may teach us a lot....
Read more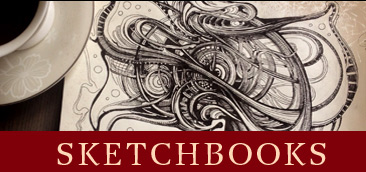 Подборки моих рисунков из блокнотов стали очень популярны неожидано для меня. Я не считаю это большим искусством, но, так как, меня регулярно про них спрашивают, то я посвятила им отдельный раздел на своем сайте.